What's the Problem?
Behavioral
Segregation
Answer: Networkr helps you systematically meet the right people. After you put in your target industries Networkr will help you prioritize your Networking efforts to sit next to those you haven't met that can help you create new opportunities.
Many Event Styles
New Relationship Building
For All Your Events!
Speed Networking
Use our relationship seating algorithm to help your members meet new people and build new relationships at every event no matter if you have 1 round or several rounds of connecting!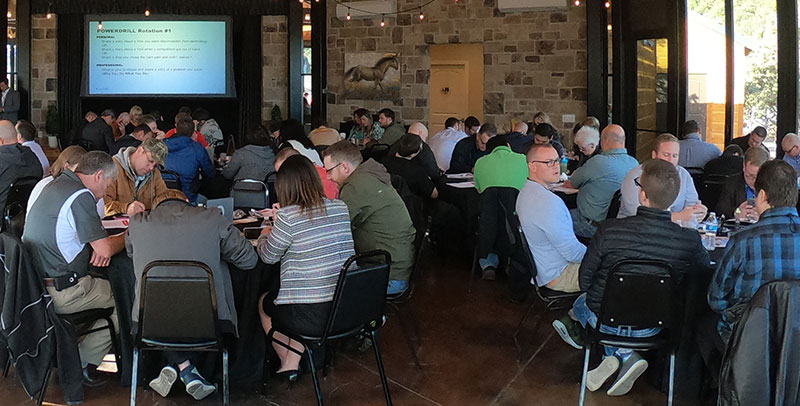 Events with Open Seating
Allow your attendees to sit where they want and give them the ability to see and connect with others in the room via Networkr.
Conferences/Trainings
Help your attendees find the people they've met during your event and allow them to connect and grow those relationships outside of the event.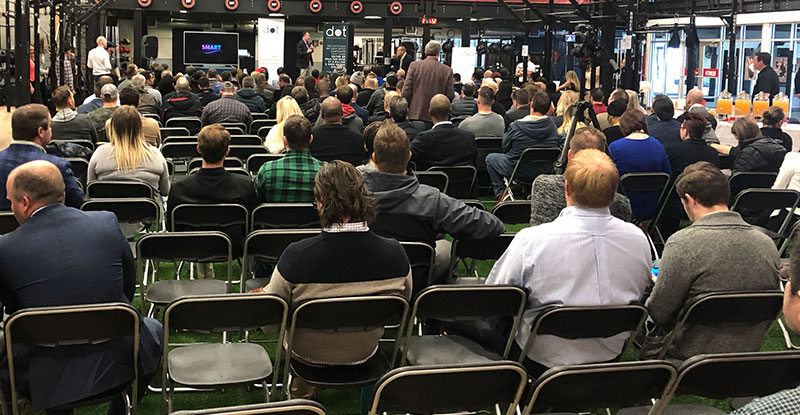 Corporate/Employee Networking
Help network your employees and departments to help increase innovation by using our seating algorithm to create new relationships at work.
Virtual Networking
Networkr helps connect attendees virtually and assigns break out rooms to help create more connections. View our Virtual Guide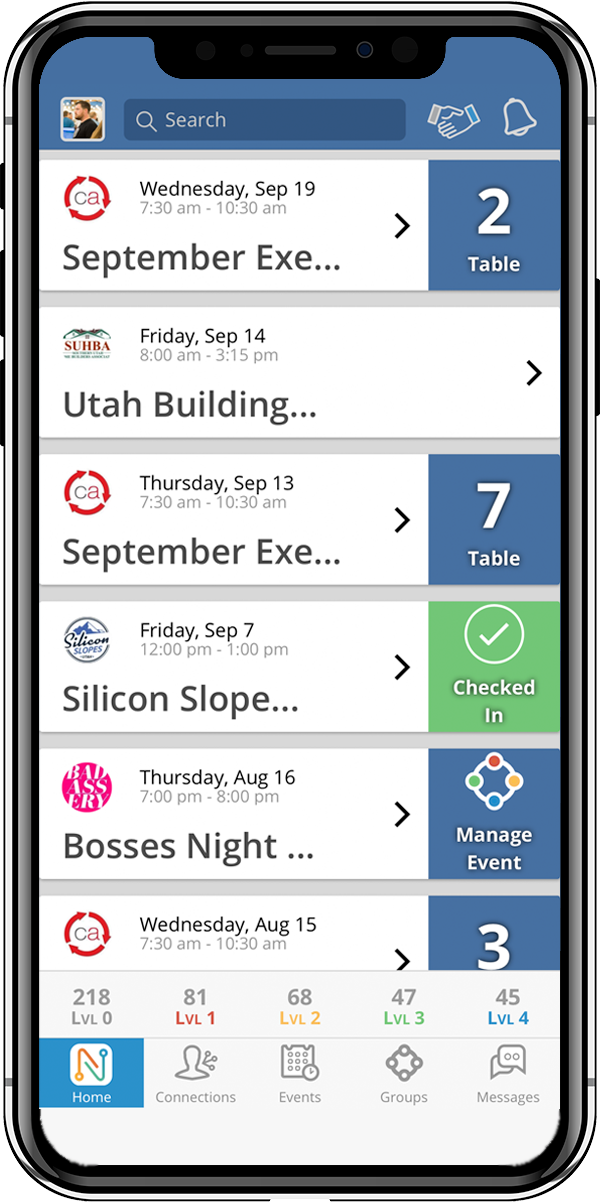 How Do I Use The App?

- Click to view our Quick Start Guide!
Learn More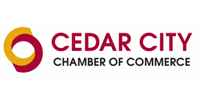 ... I am constantly using Networkr on a weekly basis. I have access to my entire network with one click of a button. Networkr is an amazing tool.
John Olsen
Desert Garden Inn