Conferences
We're on a mission to improve Networking as we know it.
Power to Build
Relationships
Foster relationships and growth of your attendees by helping them continue the conversation outside of the conference.
Easy Text to Check-in

View Attendee List

Connect With Those You've Met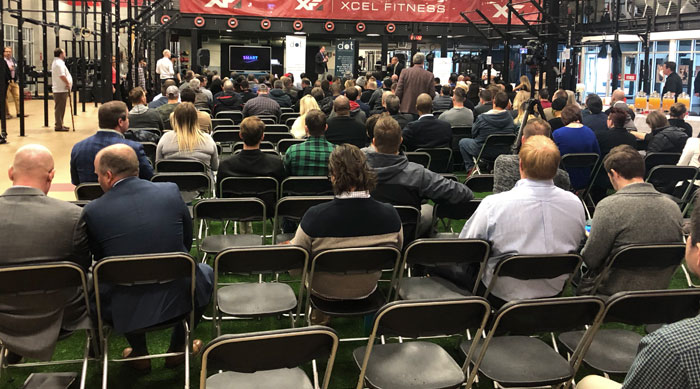 Easy Check-in
Using Networkr at a conference to help everyone continue to connect outside of the event by viewing attendees and those they have networked with.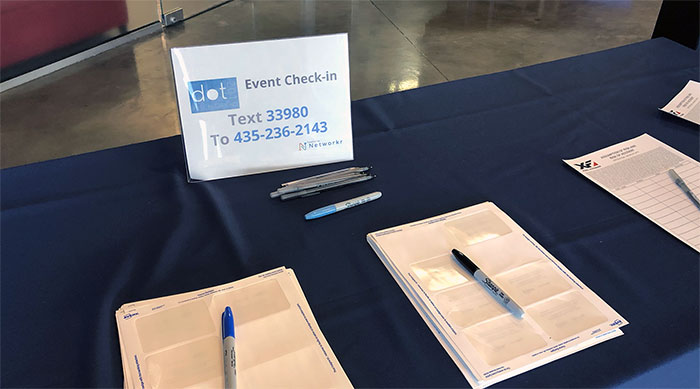 Connect Attendees
Create new opportunities for your students by helping them meet as many students as possible by doing networking activities that builds relationships.
Tools for Opportunity
With a quick ability to setup follow ups, chat, and view business information. Attendees will be able to create more opportunities than ever.